Scroll down for the latest news on Essential Oils Deep within herbs and other plants are the Essential Oils used by those practicing Aromatherapy...
Aromatherapy: Using Essential Oils for Healing
Aromatherapy is the art of using the essential oils from herbs, plants, and flowers for the purpose of healing the body, mind, and spirit. This is not a "new" practice. Aromatherapy has its roots in ancient Egypt, Greece, and other cultures. The burning of incense for ritualistic or religious purposes contributed to the growth of aromatherapy and its early practices. Incense was used in Egyptian temples, Hebrew worship, and the burning of Frankincense is a sacred practice in the Muslim faith.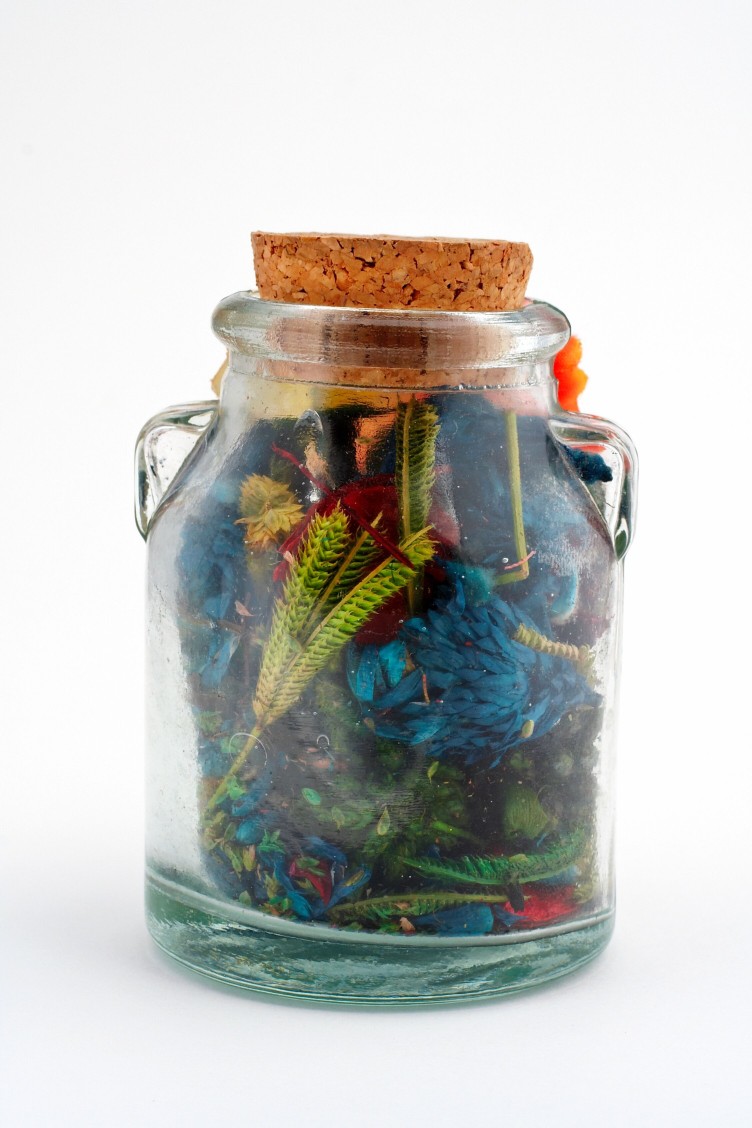 Undoubtedly, the burning of incense brought an awareness of the fact that certain fragrances stimulated different senses, quieted the mind, and created an atmosphere for peaceful relaxation and meditation. Many times in ancient practices, the incense was used as a sacrificial offering during times of worship, but incense was also used as a sacred part of deep times of prayer and reflection.
Not only has incense been used throughout the ages, but also so has the art and science of applying plant and herbal extracts to wounds, boils, and sores for healing purposes. In ancient practices there is a fine line between religion, science, and medicine. In ancient practices, the priest, witch doctor, shaman, or magician would perform both religious ceremonies as well as treat the sick. This is also represented in Judeo/Christianity as well as other faiths.
Essential oils are the oils of an herb, plant, or flower through methods such as distillation or extraction. There are many different methods of distillation and extraction and the advancements of modern technology has led to mechanical distillation and extraction of the essential oils. Distillation through alcohol methods is an ancient practice and has been used to create many essential oils, as well as to extract oils from plants that have little oil content, and therefore require another agent to obtain the oil.
Before many essential oils may be used in Aromatherapy, they need to be diluted in carrier oils. Carrier oils are made out of plants and can be Olive Oil, Sunflower Oil, or exotic oils such as Jojoba, Sweet Almond, or Macadamia Nut. Carrier oils must be pure and natural. They are safe for use on the skin and they are also the basis for massage oils.
Aromatherapy has been used for treating emotional and mental disorders and lifting spirits. Conditions such as depression, anger, and mood swings have been treated with aromatherapy remedies. Different aromatic blends have been used in the house as well. From insect repelling to freshening stale odors from the air, Aromatherapy has been successful in cleaning the air and removing germs and sickness. Wounds, infections, sores, and bacterial conditions have also been successfully helped through Aromatherapy and essential oils. A common and helpful practice is to use various essential oils in a hot bath. The steam will allow you to breathe in the healing properties of the essential oils, while the water will help to absorb various herbal remedies in the skin.
If you are interested in the art and science of Aromatherapy, you can study on your own, or you can contact your local health food store or alternative medicine practitioner and inquire about classes in your area.
---
From Angelica Root to Citronella Ceylon to Helicrhysum to Magnolia Flower to Ravensara Aromatica to Sandalwood Mysore to Yuzu and every oil inbetween, if you are looking for a particular Essential Oil!
Click here: Essential Oil List