Scroll down for the latest news on Stimulants Aromatherapy and relaxation go hand in hand, but there are many other uses for Aromatherapy - including the effects Of Natural Stimulants...
Natural Stimulants and Aromatherapy
Usually when people think of Aromatherapy, they tend to think of relaxation and stress reduction and the idea of using Aromatherapy, as a stimulant seems foreign. However, there are many ways to use Aromatherapy, and just as there are many natural herbs that promote relaxation, there are as many that have natural stimulating qualities. These are very effective if you are looking for a natural alternative to caffeine and other stimulating over the counter remedies. Many people don't recognize caffeine for the addictive substance that it is. So before you reach for the next soda or cup of coffee, why not try one of these natural herbal aromatherapy remedies.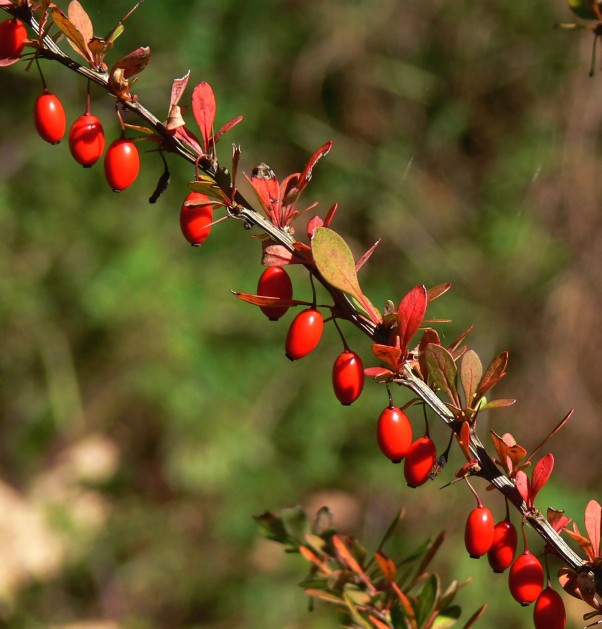 Angelica Root is a natural stimulant. It is to be avoided however by both pregnant women and those suffering from Diabetes, due to the fact that it increases sugar in the urine. However, for people in otherwise good health, Angelica Root is a wonderful herb that can increase energy and stamina naturally. Because Angelica Root is a natural stimulant, it also has expectorant properties and is very beneficial to those who are suffering from coughs, respiratory ailments, and chest congestion. Taking one ounce of the root and steeping it with one pint of boiling water make an infusion of Angelica Root. The infusion may be taken internally. As for the essential oil, it may be blended with Patchouli, Sage, Citrus based oils, and Frankincense. You can blend Patchouli and Angelica Root for a quick pick me up perfume fragrance that will revitalize the senses and stimulate circulation.
Bayberry is another herb that is well regarded for its stimulant properties. All parts of the Bayberry plant have been used in herbal remedies including the flowers, seeds, roots, and leaves. Bayberry has been effectively used in treating coughs, jaundice, and diarrhea. The scent of Bayberry is strong and reminiscent of Pine. Bayberry candles are a wonderful choice in Aromatherapy scents to revitalize and reenergize your mind and spirit.

Peppermint oil is not just a natural stimulant; it is one of the most popular and widely used Essential Oils known to man. The Peppermint Plant has many benefits and it has been used to treat muscle pains, cramps, diarrhea, nausea, and sickness. Peppermint oil has been used to relive headaches, both tension and migraines. It is also very effective at clearing the sinuses. Peppermint tea has been used for years and it is a wonderful way to ward off a cold if taken at the first sign of symptoms.
Because Peppermint is a stimulant, it helps clear mental confusion and fatigue. Peppermint is also very aromatic and is often an ingredient in many Aromatherapy recipes. Peppermint Oil blends well with Black Pepper, Fennel, Ginger, and Rosemary, all of which are other stimulants so bear this in mind when blending oils. A massage with Peppermint blended oil will stimulate circulation. Peppermint oil may be irritating to the skin if used in large amounts, so if you are adding Peppermint oil or a blend to massage oil or to your bathwater, make sure that you add a very small amount of oil, and test first.
---
From Angelica Root to Citronella Ceylon to Helicrhysum to Magnolia Flower to Ravensara Aromatica to Sandalwood Mysore to Yuzu and every oil inbetween, if you are looking for a particular Essential Oil!
Click here: Essential Oil List